iShredder Mobile Enterprise was added to the cart
Get extras to your purchase

Plant A Tree
Support a greener planet by donating a tree to your purchase!
$

3.90
$

6.50
Get 40% off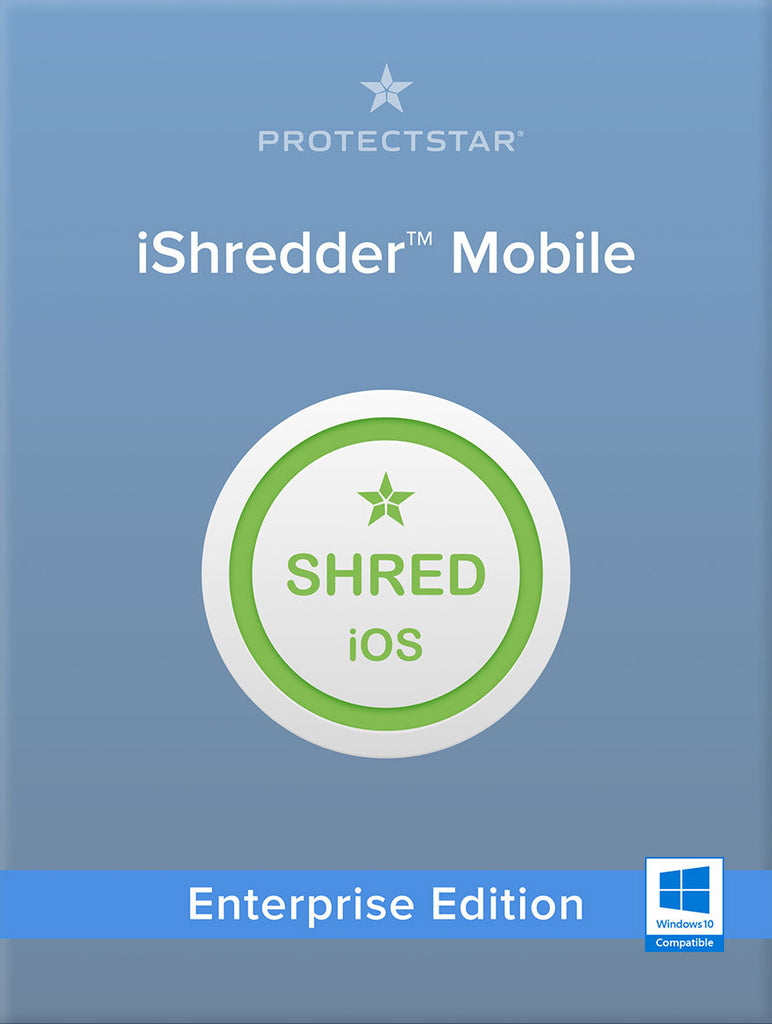 iShredder Mobile
Enterprise
The iShredder™ Mobile Enterprise is the solution to meet your needs to securely erase multiple iOS® and Android® devices at a time, including erasure reports.
The software fits the needs and security policies of every recycling company (complies with R2:2013 standard), mobile hardware reseller, leasing company, lost-property office, large enterprise, or organization.Please get in touch with us for an individual quote if you need more erasure credits.
24/7 Support by
our Support Heroes
Secure payment
encryption
+